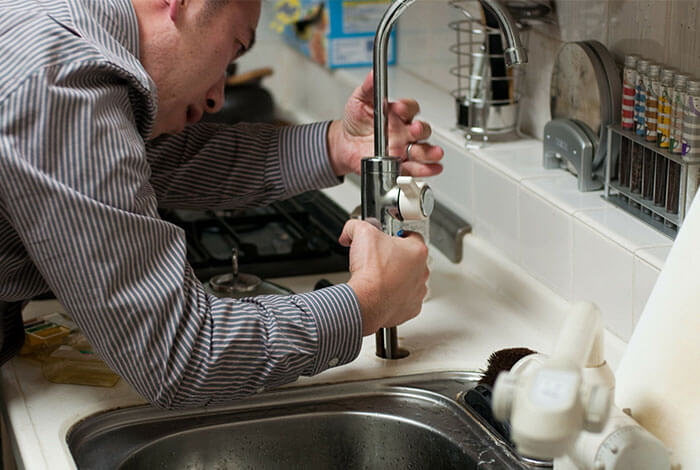 About the Owner
Call for an appointment
+1 805-741-7274
Meet Sean COnnors, Owner and Sole Proprietor
Sean Connors, Owner of Lompoc Computer Repair, boasts more than 25 years of professional computing technology and customer service experience. His career began in 1996 at Vandenberg Air Force Base as a network installer and maintainer of an existing coaxial network. During his short 2-year term, he progressed from installer to computer technician to web server administrator.
 Long before his career began, however, Sean had his first experience with computer troubleshooting and repair. In 1991, Sean received his first "IBM-compatible" computer at age 13. The computer was a custom-built system from one of the computer shows that were popular at the time, and the builder had apparently missed a few small details in his haste to put the system together. The builder was a few hours away, so instead of asking dad to take him down there Sean grabbed a screwdriver. Without Google's help (Google wasn't founded for another 7 years), Sean figured out which cables weren't where they were supposed to be and got his computer working.
Since then, Sean's career has taken him through various roles – network installation, desktop support, printer repair, laptop warranty support, and server engineering. But ever since his teenage years, Sean has always wanted to be his own boss. So when the opportunity came to purchase and reopen Lompoc Computer Repair, it just seemed like the right path to take.
Company Mission
To provide the best value in repair, upgrades and custom systems.
The focus at Lompoc Computer Repair is to provide quality services at a fair price. We strive to maximize the value of your devices by extending their lives through repair. In doing so, we also take pride in the reduction of e-Waste going into our environment as items that may have been discarded and replaced are kept in service for a longer period of time.
Lompoc Computer Repair also recognizes that as devices age, repair is eventually not cost-effective. We will always strive to provide the best value service with honest advice, even if that advice is against using our services to repair your device.
Why Choose Us
We love what we do, and we want you to love what we do, too.